WHAT IS THE SELF-DIRECTED SEARCH?
The next generation of John Holland's Self-Directed Search® (SDS®) is a career assessment and exploration tool that matches your aspirations, activities, and talents to the career choices and educational opportunities that fit you best.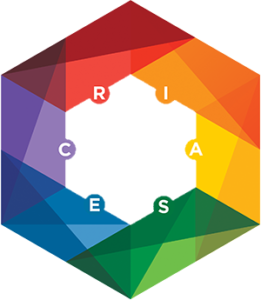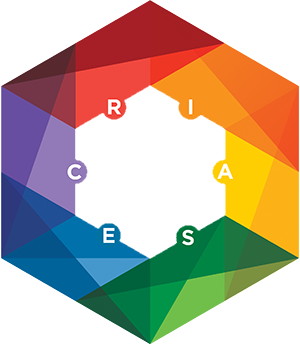 How does it work?
The SDS is based on a theory developed by John Holland, known as RIASEC theory, that both people and work environments can be classified according to six basic types: Realistic, Investigative, Artistic, Social, Enterprising, and Conventional. These personality types are known together as RIASEC. 
The assessment asks questions about an individual's aspirations, activities, competencies, interests, and other self-estimates. It takes only about 20 minutes to complete.
At the end of the online assessment, an interactive, customized report is generated. Depending on your answers, you will receive a StandardSDS report, a StudentSDS report, or a VeteranSDS report.
Your online report includes:
A personalized Summary Code, which is based on the results of the assessment.
A description of each of the six RIASEC types.
A personalized list of occupations and fields of study associated with the user's Summary Code, which can be further customized.
An additional personalized list of occupations based on the user's daydream occupations.
An overview of salary data associated with favorite occupations.
A list of additional careers organized by career cluster, which can be used for an even deeper self-directed search.
Links to resources to assist users with educational and career planning.